Authorization & Recognition
Authorized to Operate by Nebraska's Coordinating Commission for Postsecondary Education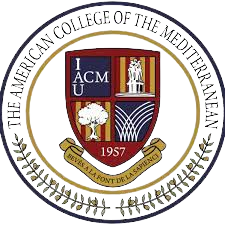 Start with Osiri Online and Complete Your Degree in France or Spain

Authorized Training Partner
At Osiri University, our faculty members are inspired by the philosophy of Ubuntu: I am because we are, and we are obsessed about making life-changing impact in the real world. Thus, our curriculum is relevant and cutting-edge because it combines modern advances with indigenous knowledge to drive sustainable innovation.
Unleash your idea.
Change your world.
Receive a top-notch global education that combines modern advances with indigenous knowledge to drive sustainable innovation.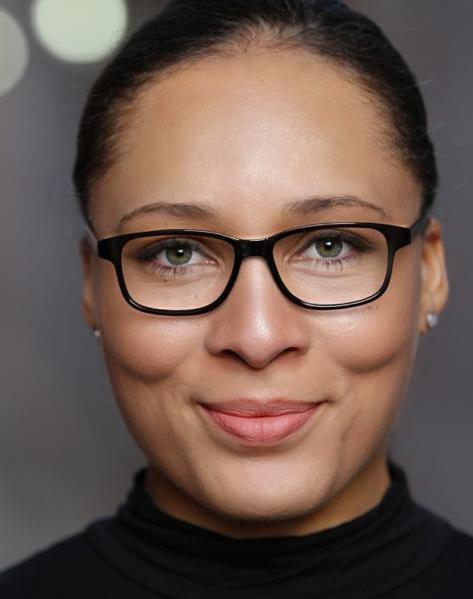 Jonna Johnson
Instructor of Acting, Osiri University
---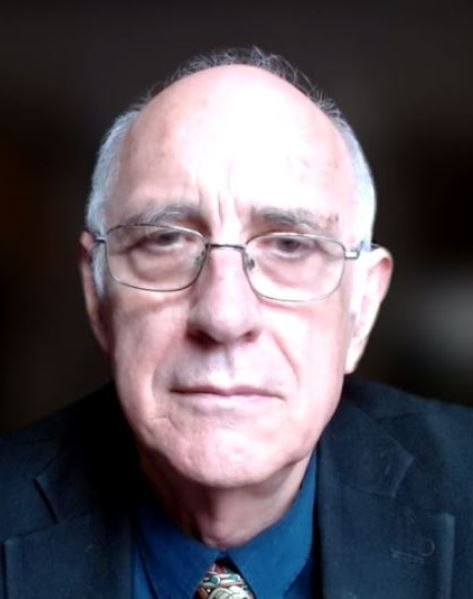 Prof. Stephen Little
Professor of Business Strategy, Osiri University
---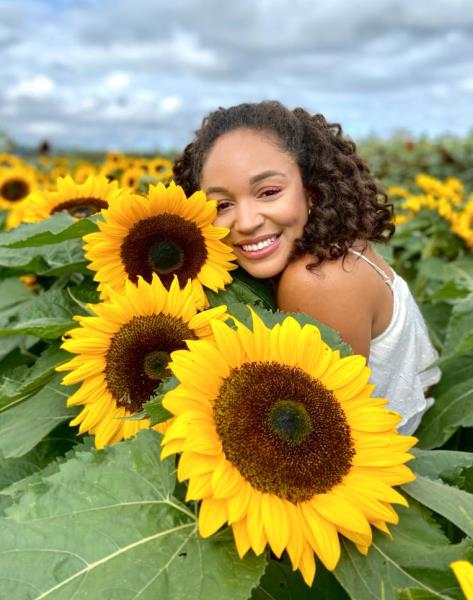 Shanee Wimberly
My African Roots Verified by Experience and Love (MARVEL) Participant, Osiri University
---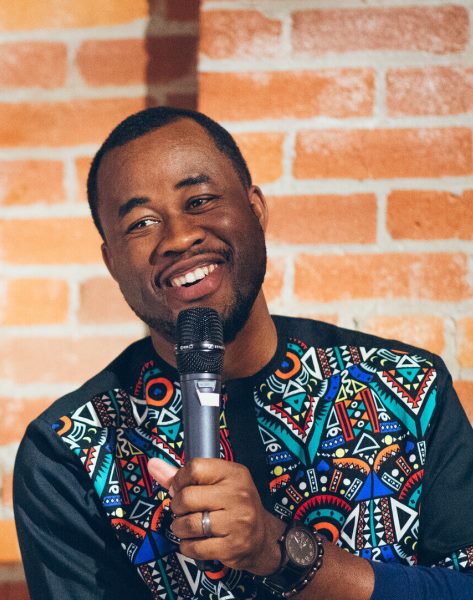 Prof. Chigozie Obioma
Board of Governor (Elders Council), Osiri University
---
About Osiri University
A Fusion of Worlds
Osiri University is a private university headquartered in Lincoln, Nebraska, USA. Osiri University envisions a curriculum that combines the Ubuntu philosophy (a united spirit in creating a better world) and a global educational framework. 
Our Educational Philosophy: Ubuntu
At Osiri University, we believe we have a shared responsibility to create the life we desire while making our society more harmonious by leveraging our talents and working together. Learners discover their potential, connect with a supportive group of active learners, and jointly begin a journey in pursuit of their calling. Although learning at Osiri University is based on community, cooperation, and co-prosperity, which are values that are captured in the spirit of Ubuntu, we still encourage healthy competition amongst students. 
Our Mission: Ubuntu
Osiri University's mission is to deliver quality global education (with a local feel) at a sufficient scale to create a better world within the context of Ubuntu. We coach learners to their strengths as they concentrate on developing their core values and mastering the knowledge they need to make a difference. We challenge learners to use their history and culture to solve the problems in their local communities.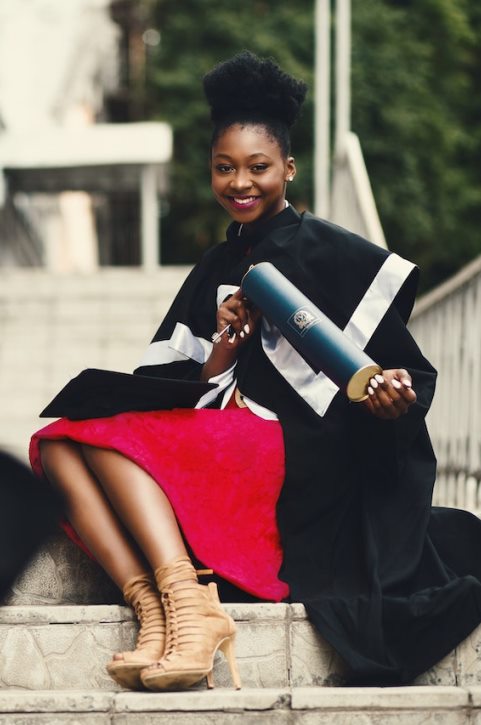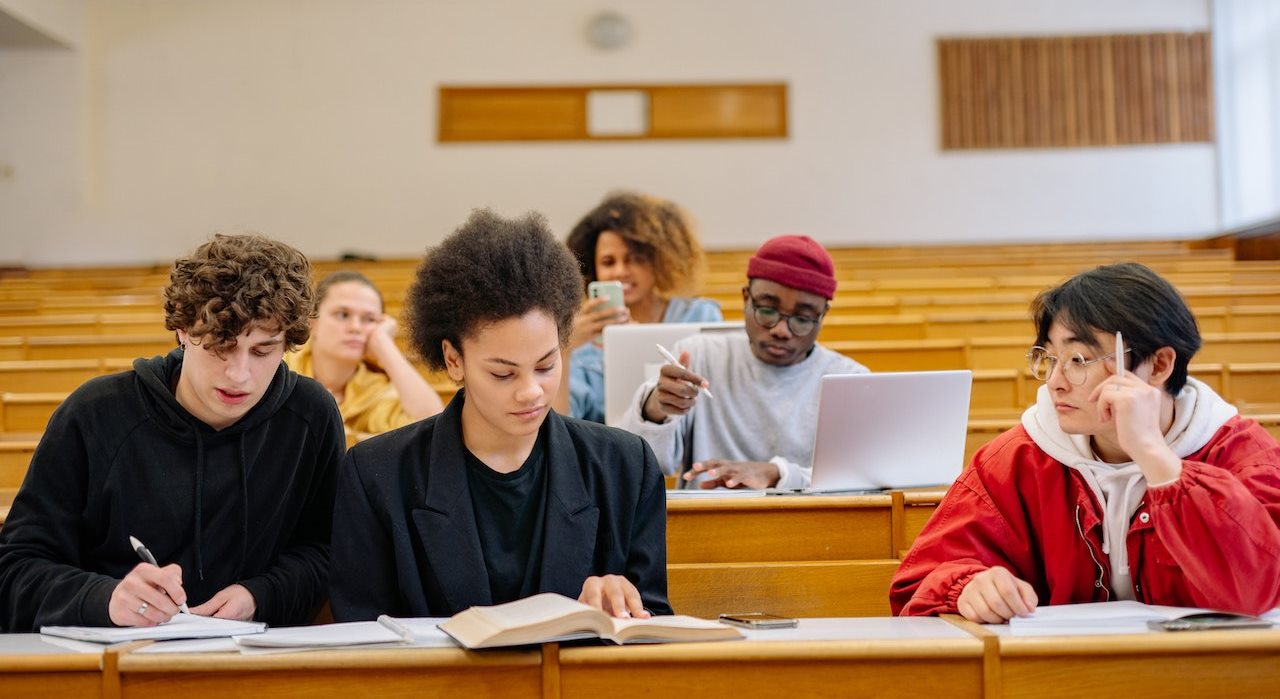 Explore your options
1 university. 8 degree programs. 14 certificates. Over 100 courses to help you unleash your full potential.
The Osiri Advantage
Why choose Osiri University
The Osiri Advantage Is a Plus for Learners
S
Solving community problems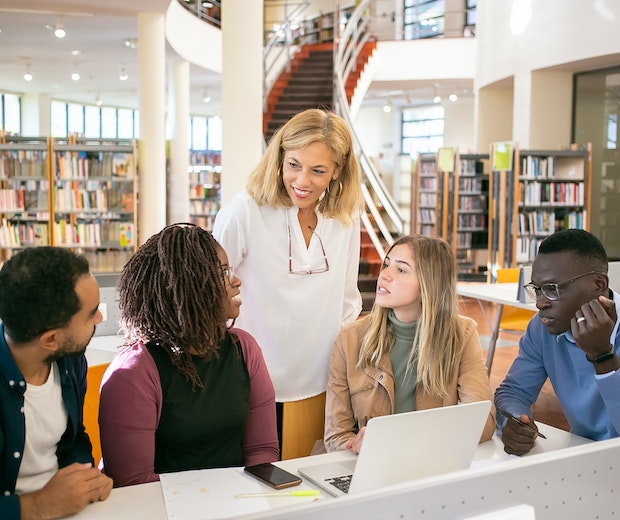 Thanks a lot for your kindness to humanity in general and love for education.

I'm inspired just visiting the site.
Share your knowledge and experiences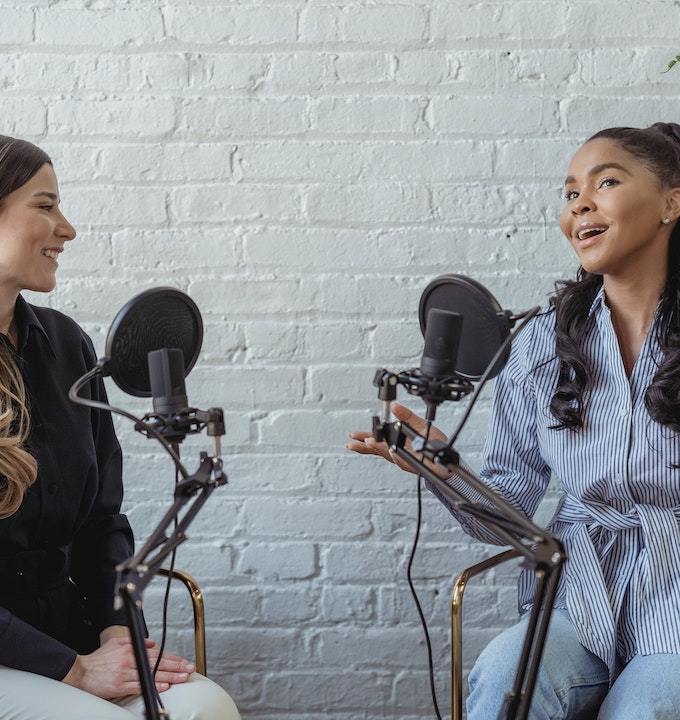 ---
Ubuntu Community Dialogue
Subscribe to our email list and stay tuned for the next dialogue
---
---
---
---
"
I look forward to having my children attend Osiri University when they grow up. I want them to learn their culture while studying medicine, engineering or business. My wife is also loving the weekly Ubuntu Global Dialogue. I really enjoyed the last speaker. Keep up the great work.
" 
---
- Chuks O.
Subscribe
to our Ubuntu email list
---