---
Rasmata Barry is a Malama and the Founding Director of
English Language Practice (ELP)
at Osiri University, where she teaches English. Her undergraduate and graduate training are in American Culture Studies. She is also skilled at film production and journalism.
---
She brings to Osiri University over ten years of experience teaching English as a Second Language (ESL) in Cote D'Ivoire, where she is affiliated with the American Space at Cote D'Ivoire's premier university in Cocody.
---
Barry is passionate about helping people improve their English proficiency and positioning professionals to compete in the global market. She works with
Dr. Paul Easterling, the Oga Humanities at Osiri University
, an American and a certified ESL instructor.
---
Osiri University is a product of Unleash Global LLC, which is registered in the State of Washington and has an office in the State of Nebraska. Osiri University is duly registered as a learning center in Ivory Coast.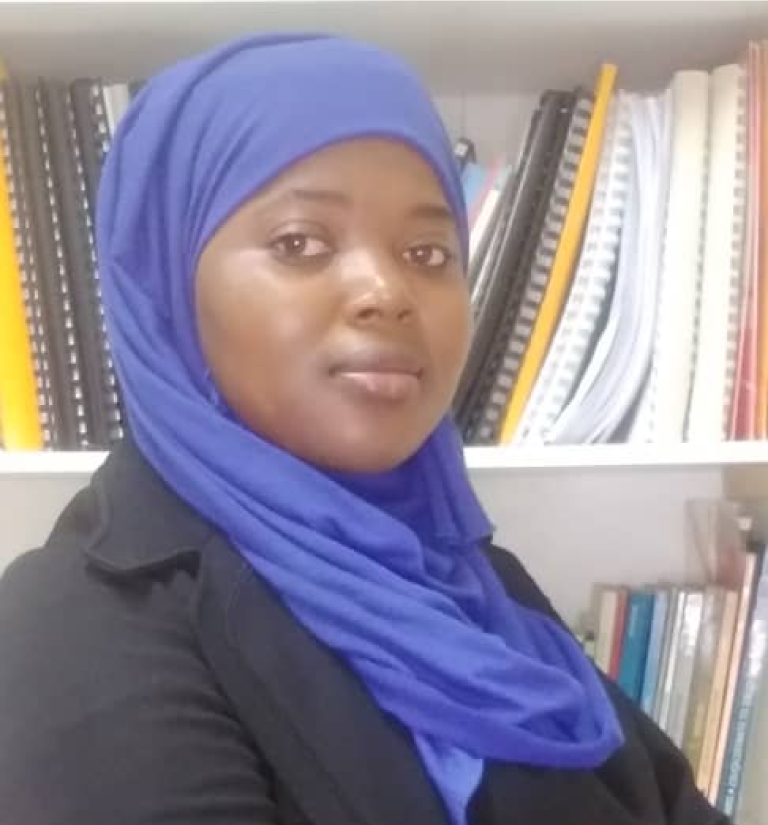 Rasmata Barry
Founding Director of English Language Practice (ELP)
---