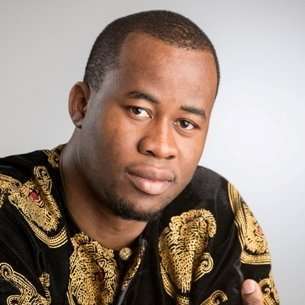 Creative Writing Masterclass
---
with
---
Prof. Chigozie Obioma
---
Apply to be selected for the masterclass by February 10, 2021.
---
APPLICATION CLOSED. REVIEW IN PROGRESS. APPLICANTS SELECTED.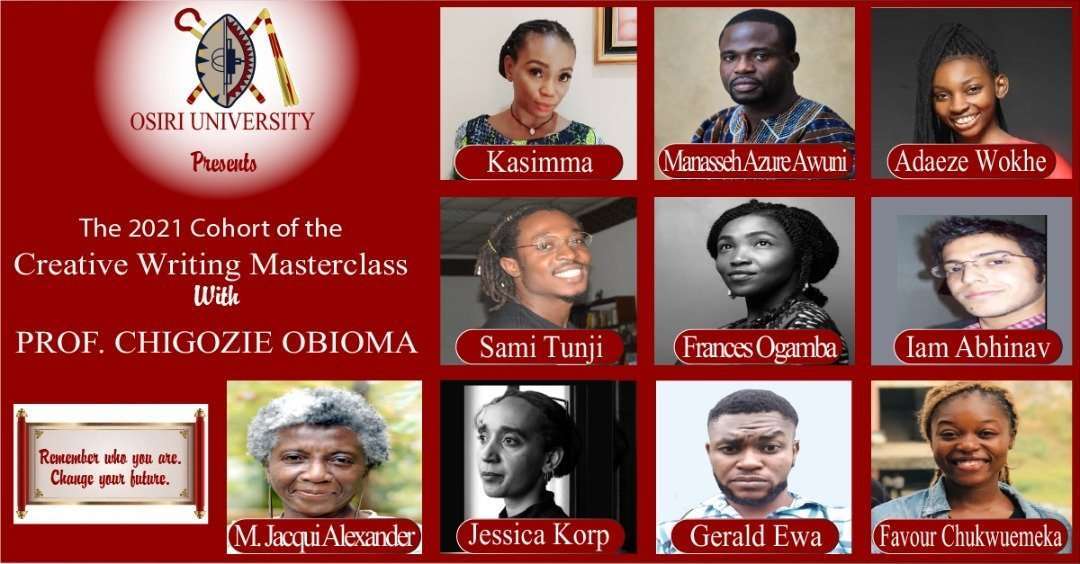 It is a delight to offer this masterclass. The focus will be on Creative Writing Masterclass titled: Believable Fiction: How Characters Shape Stories.
---
I have often said that the best fiction, to my mind, is whose plot is primarily emergent from character. Thus, this class will focus very much on character-driven stories and how to make them effective. It will be a mix of craft talks and focused discussions on various elements of characterization and storytelling. To achieve this, I will assign different materials for us to read in order to better understand craft and techniques. And in response to these readings, we will do some practice exercises. At the end of the session, we will have a workshop for the stories written by the participants.
---
Masterclass Structure: We will meet in 3 Sessions (workshops) in the month of March (on Saturdays). The times are yet to be determined.
---
Workshop Pattern: The workshop pattern will mostly be consistent. During the first part of the class (the "craft session"), we will talk about craft for about thirty (30) minutes, and then do some writing tasks for the remainder of each class period. The first two workshops in March will each last for 1 hour 30 minutes. The third and final session, will be 2 hours. Students will discuss the stories of the participants with an eye to helping the writers take their work to the best possible place.
---
Application Procedures: This masterclass is offered free as part of our mission at Africa's first indigenous-system university with the goal of helping writers from the continent and the diaspora gain the necessary skills for effective storytelling. Thus, because it is being offered at no cost, we will only be taking 10 students from the pool of applicants.
---
Biography
Chigozie Obioma
Author
---
Chigozie Obioma was born in Akure, Nigeria. His debut novel, The Fishermen, is winner of the inaugural FT/Oppenheimer Award for Fiction, the NAACP Image Awards for Debut Literary Work, and the LA Times prize for First Fiction, and was a finalist for the Man Booker Prize 2015.
---
Obioma was named one of Foreign Policy's 100 Leading Global Thinkers of 2015. In 2019, upon the shortlisting of his second novel, An Orchestra of Minorities, Obioma became the only writer in Booker prize history to be shortlisted for all his books. An Orchestra of Minorities was also a finalist for the Digital World Book prize.
---
Together, his two novels have been translated into more than 30 languages and adapted into stage. His fiction and non-fiction have appeared in Esquire, Virginia Quarterly Review, Granta, New York Times, Guardian, amongst others. He is an assistant professor of Literature and Creative Writing at the University of Nebraska-Lincoln.