It's Official
Celebrate the first University inspired by Ubuntu philosophy for receiving authorization to operate in the State of Nebraska, USA.
On March 10th, 2023, the Coordinating Commission for Postsecondary Education voted to grant Osiri University authority to operate.
Osiri University combines modern technology with indigenous knowledge to drive sustainable innovation. Our motto is UBUNTU!
Celebrate with us by ordering a t-shirt for you, a family member or a friend. Be part of history.
Ubuntu!
The Osiri University Team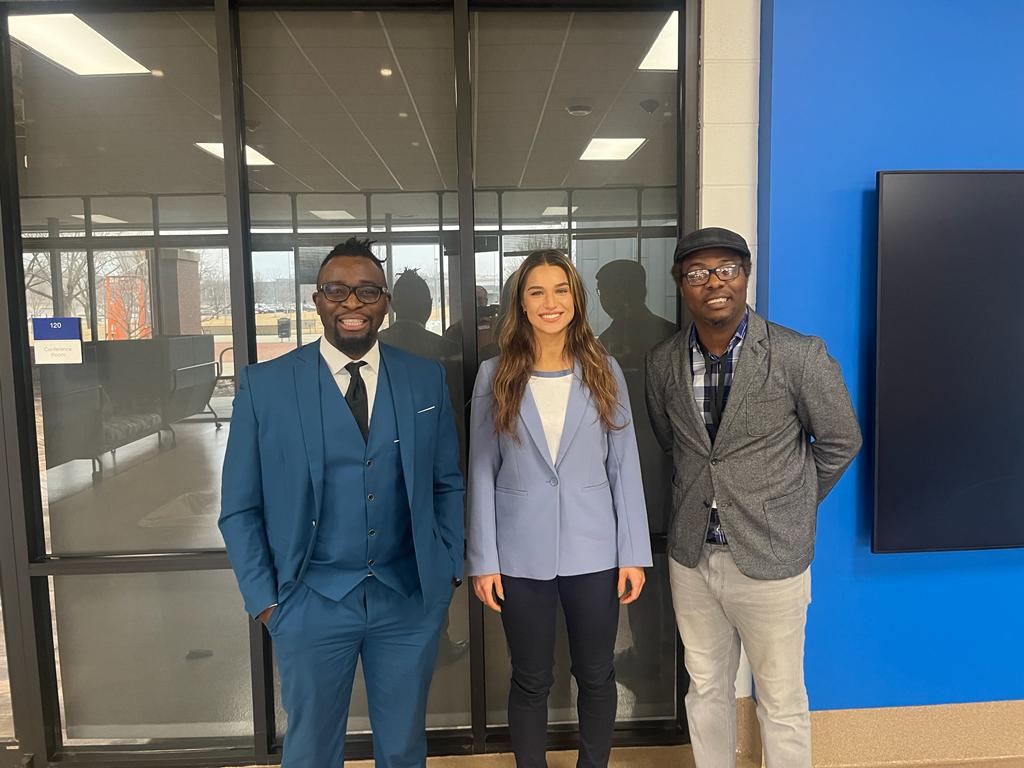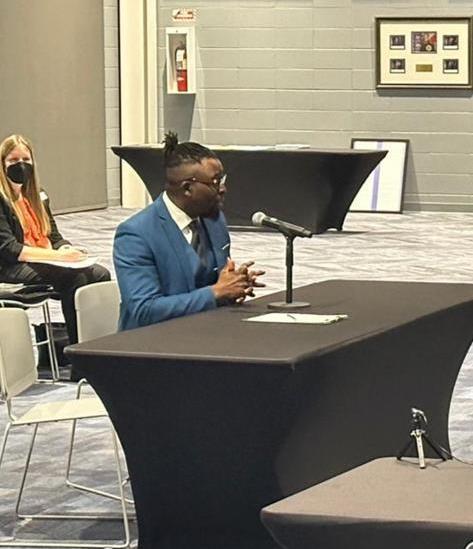 How your money helps
Thank you for your generosity to Osiri University and its students. Osiri University is a private university with a humanitarian mission. Your money will support students around the world who may not otherwise have access to quality education.
By giving, you are making the statement that your humanity is linked to ours and those who will benefit from your generosity. Your generosity truly expresses the axiom, "I am because we are."
one undergraduate student's tuition for a course
one undergraduate student's tuition for a session
one undergraduate student's tuition for a year

one undergraduate student's tuition for a degree
ten students' tuition for a year
ten students' tuition for a year