The startup incubator is a virtual incubator that incubates business ideas of entrepreneurs around the world. For your business idea to be incubated, you must first pitch at Lion's Roar.
---
Once selected and admitted, the business idea will be incubated for a maximum of 16 months. During that period, the entrepreneurs will receive advice and resources to develop the idea into a thriving venture.
---
Mr. Lorenzo Ball and Mr. Kevin Valentine are the executives-in-residence primarily mentoring and guiding the entrepreneurs.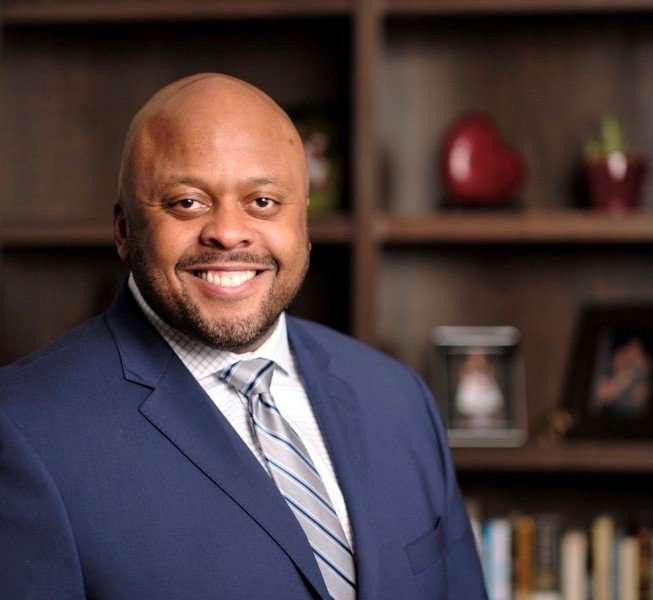 Lorenzo Ball is a Senior Technology executive, Entrepreneur and Investor with more than 20 years working with Business and Technology. He knows what truly drives effective strategies and transformations across a spectrum of industries – startups, Fortune 500 companies and nonprofit organizations. Currently he is the Chief Data & Analytics Officer at Ameritas, a Nebraska financial services company.
---
Along with his executive role, he is an active investor and senior advisor to a number of startups and existing businesses. Unwavering in enabling communities in business, education and technology, Lorenzo has taken on various leadership opportunities. Currently, Lorenzo is an advisory board member for the University of Nebraska Business Analytics program. He's also an appointed Planning Commissioner for Lincoln Nebraska, where he aides in the decisions around city planning, growth and economic development.
---
Lorenzo is a graduate of Morehouse College, where he received a bachelor's degree in mathematics, minoring in electrical engineering. He earned a Master of Science degree in technology management from the University of Pennsylvania Wharton School.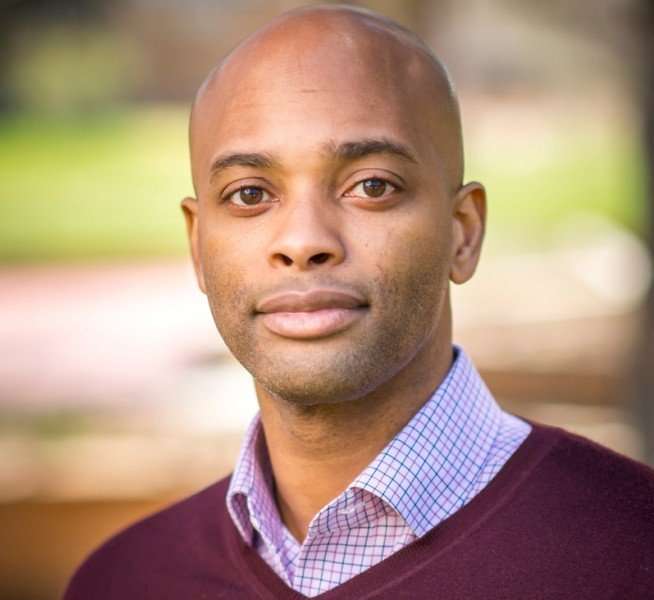 Kevin Valentine is a private investor and entrepreneur with 23 years of experience in capital markets and private equity financing. Mr. Valentine was Director of Risk Management at Moody's Investors Service before moving to venture capital at Q-Bank Group.
---
While at Q-Bank, Mr. Valentine collaborated with academic institutions such as the University of Oxford and MIT as well as the Department of Defense and IARPA, commercializing novel technologies across various categories such as cognitive computing, cybersecurity, neuroscience, and digital health.
---
In his current role as Managing Partner at Alisio Ventures, Mr. Valentine is focused on venture and angel investments in blockchain-based protocols.