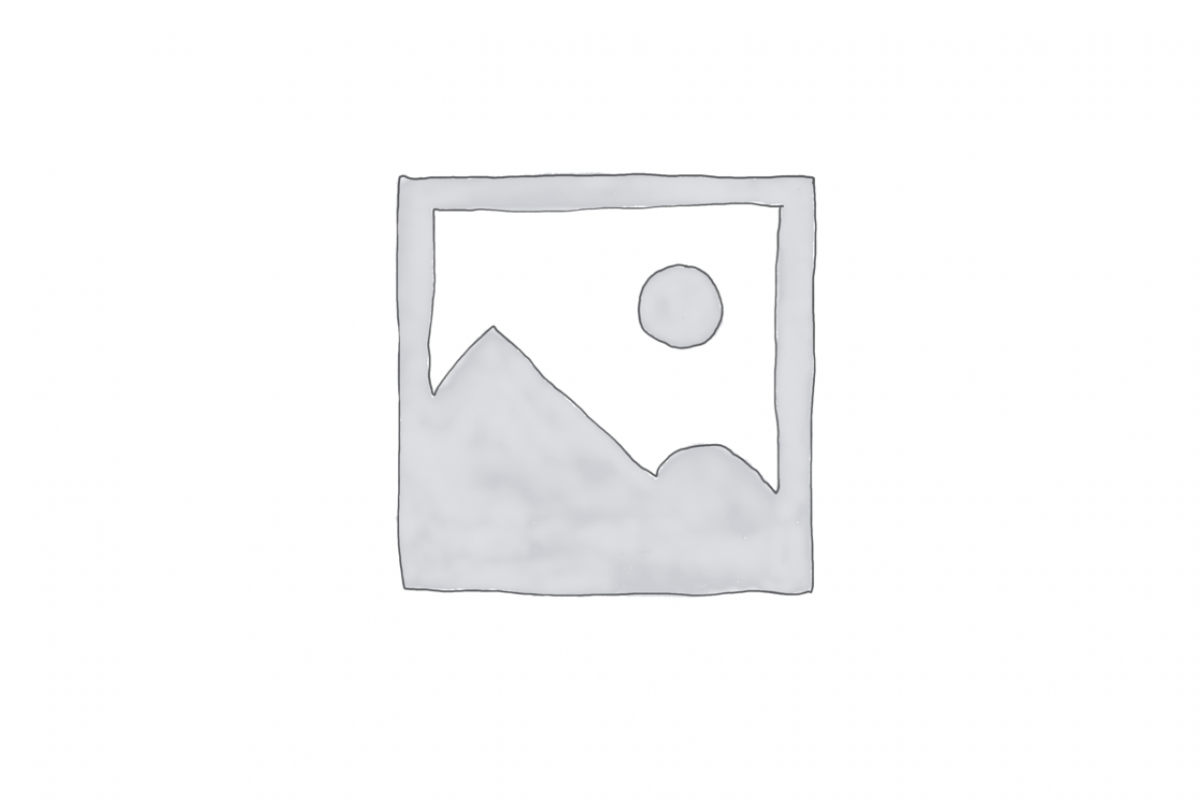 Restoring Maat and Gender Equality in Africa
$0.00 – $100.00
Course Description
Restoring Maat and Gender Equality in Africa is a theoretical course where students will read and write about aspects of the concept of Maat and how the application of the values and practices found within Maat can play a role in the restoration of gender equality in Africa. This course is designed to investigate the values and practices of MAAT and highlight how ancient and pre-colonial women-centered laws can inform modern Africa and the world at large. The course will end with students proposing practical ways to restore Maat centered values in the Africa of today.
Learning Outcomes
Understand the concept of Maat
Communicate in broad context about law and justice, and Maat.
Understand Maat as a concept that will allow us to establish social justice practices
Evaluate how Maat champions social order and social justice
Understand the ethics of gender equality from an African point of view
Evaluate how to position our call for gender equality as a charge for preserving African society as a society with strong ethical conviction.
 Understand how religious institutions contribute to the issue of gender inequality in the African context.
Make viable recommendations on how we can reconnect with values and practices that support gender equality in Africa.