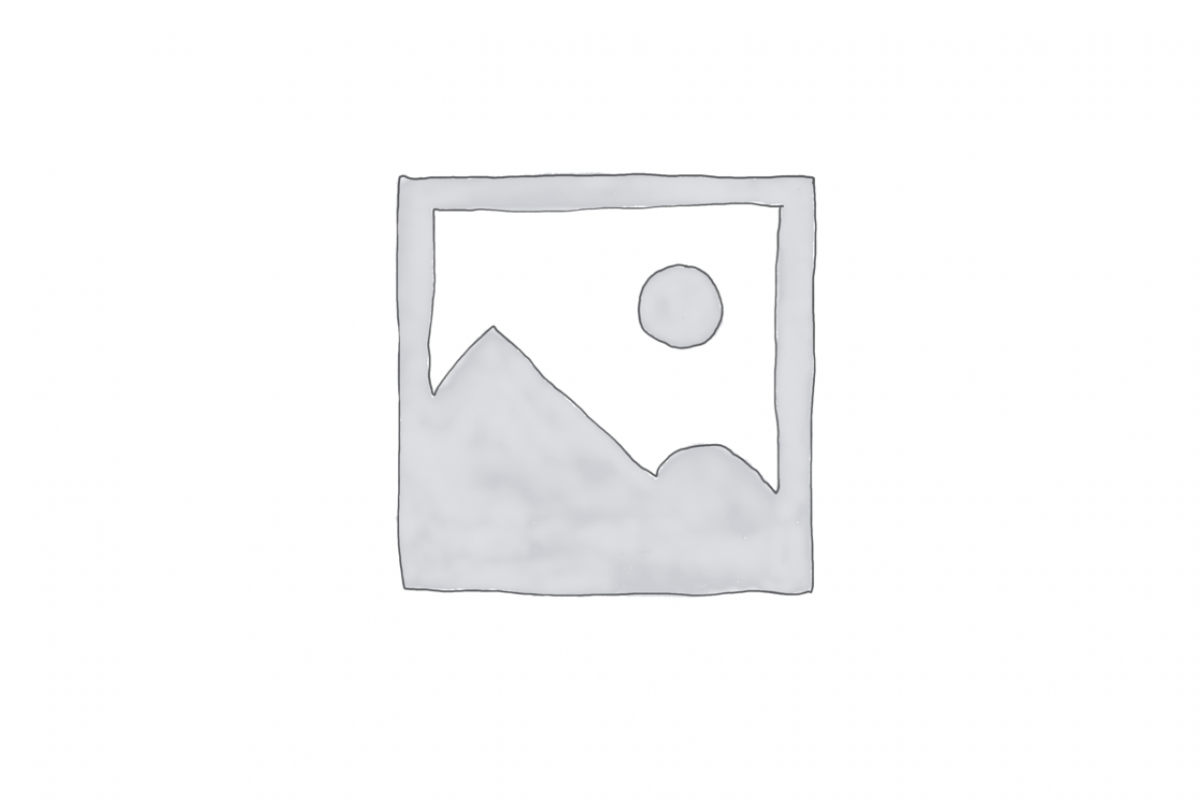 Personal and Professional Development
$0.00 – $100.00
Course Description
The intent of this course is to provoke a radical mindset shift for every learner taking this course. As human beings, especially people of color, we have been shaken in our core beliefs negatively regarding our identity as Afrikans, Afrikan Americans, or Caribbean by history and facts written by Western historians. It is time to uncover our rich hidden past as a community and be mindful of our privilege and who we truly are, and how much we can bring into our communities.
Learning Outcomes
By the end of the four weeks class time, every learner of the "Ubuntu community" should be able to achieve a beginning of mindset change about their identity and biases and understand better how they are perceived by the rest of the world:
Define clearly their identity as Afrikans/Afrikan Americans/Caribbean
Be aware of the richness and values connected to this identity
Value themselves and their community
Be well rooted and self-confident about themselves
Be capable of impacting their community and the world.