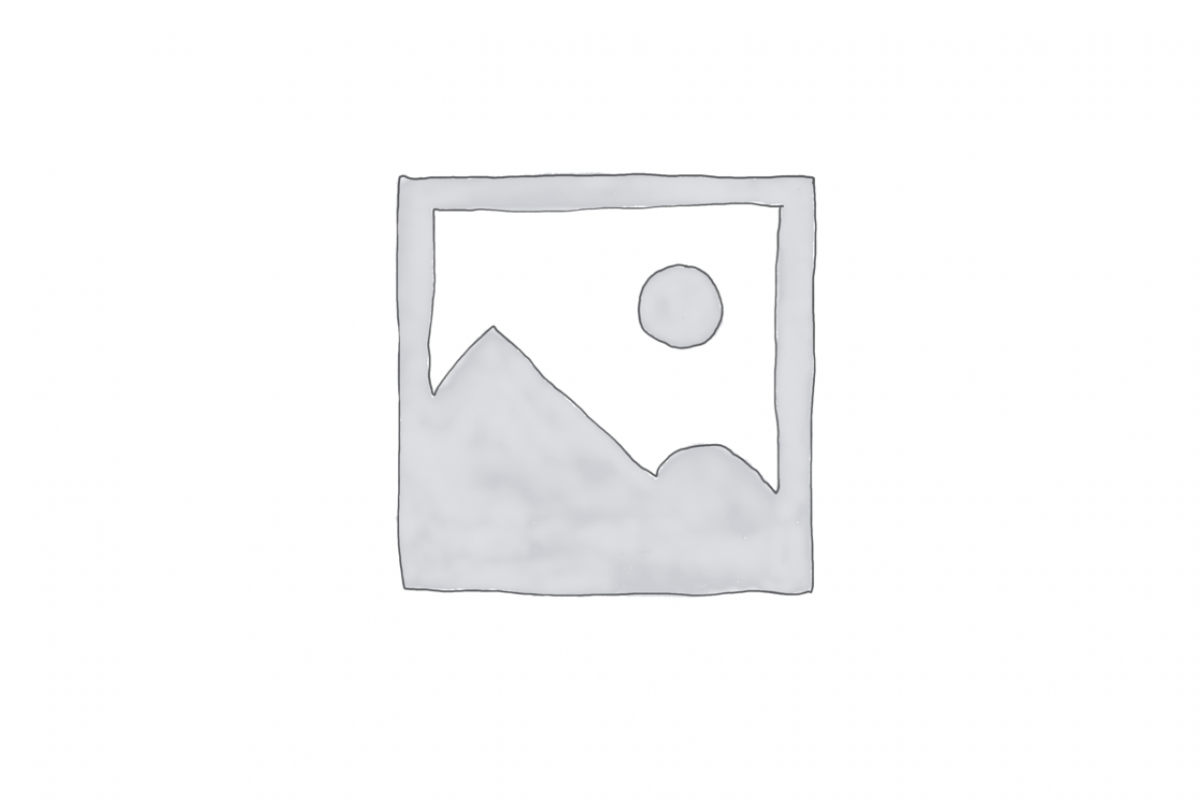 Oral African Literature and Storytelling
$0.00 – $100.00
Course Description:
Oral African Literature and Storytelling is a Unit designed to take the student on a journey of discovery and deep experiential understanding: learning to see the world through the eyes of an African Storyteller. In a world where, from time immemorial, every event in human history has been recorded for later generations to read, understand, learn from and reinforce identity, the student shall learn and experience the different techniques and aspects of storytelling which constitutes the identity and the worldview of an African. In seeing and understanding these stories, and storytelling techniques as well as the societal conditions which necessitated the crafting of these stories from times past, the student can then go on to understand how stories shape the world today, and how, in real life, any story which does not reflect in the least way, existential realities of its time will eventually unravel.
In the final analysis, such student, armed with the stylistic and technical African storytelling identity, can understand and find his/her place in the world, and tell stories which hold true and will endure for the next generation of African Storytellers to come.
Learning Outcomes:
By the end of this Unit, students will:
Tell stories from the African perspective, while adding contemporary twists to the art in order to reflect the times, and can understand the African worldview and teach same.
Differentiate between and identify the various forms by which Oral African Stories are told.
Understand the roles storytelling play in the African societies of old, in the Africa of today, and in the wider world.