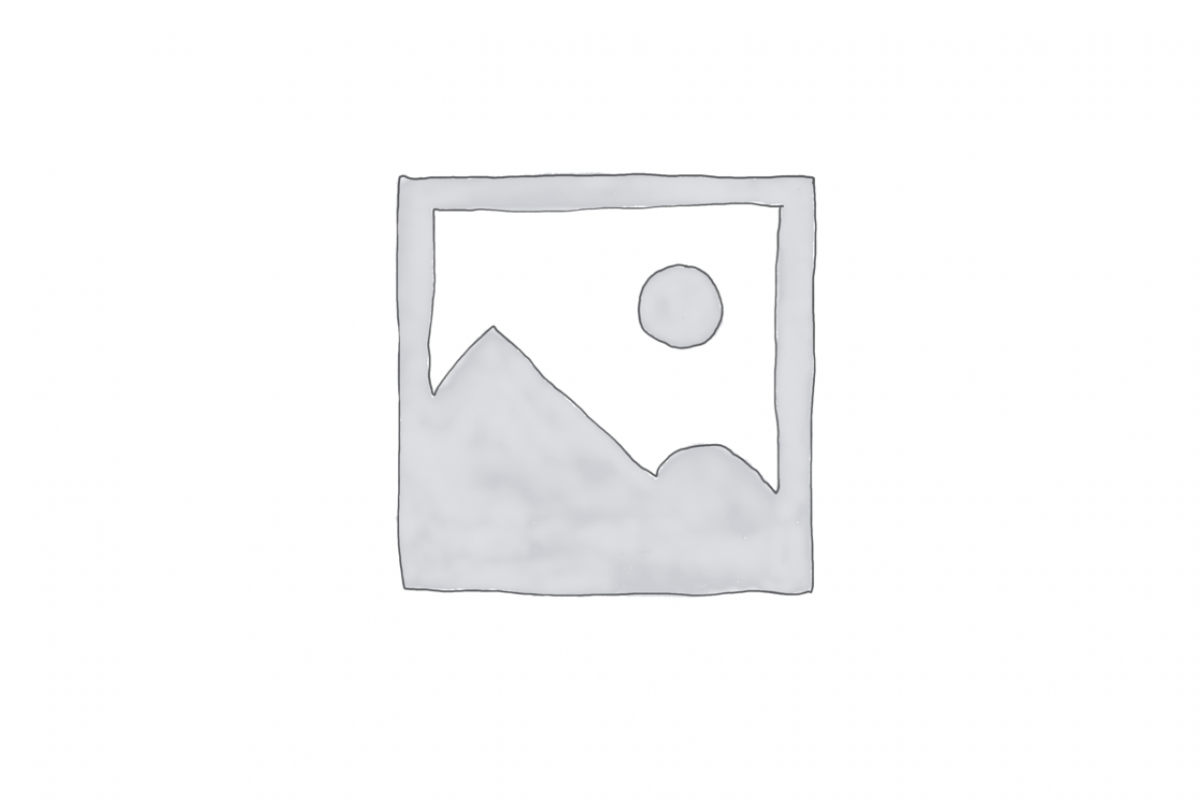 Microsoft Word
$0.00 – $100.00
General Introduction and Course Description
The Microsoft Word (Ms-Word) application is one of the many applications in the Microsoft Office package. Ms-Word is used in offices, schools and organizations to create simple and formal documents such as CV, letters etc.
Watch the Course Introduction video:
Before downloading the course introduction video, first download and install the VLC media player on your computer.
If you use a x86 (32bit) computer, use the win32.exe version, otherwise most computer are 64bit, then use win64.exe.
– VLC-Media-Player-(For-Playing-Lecture-Videos)
You can download and watch the video with the link before reading further:
Course  Objectives
In this Ms-Word course, we will utilizes a practical or hands-on approach to show how you can create simple office documents with pre-formatted texts, tables and adding some graphics and designs. You will learn the skills of editing texts, formatting texts, creating tables, adding designs to your document and using graphics and other tools.
Pre-Requirements and Target Audience
The course is designed for both beginners who do not have any prior background in Ms-Word, and for intermediate level people who also wish to extend their practical/hand-on skills and knowledge.
To achieve or fully take advantage of this course, you need to have some prior knowledge Windows operating system environments (starting a computer an using the desktop environments).
You can follow the course "Microsoft Windows Operating System Basics – CSIS 113" for this basic knowledge. it is important you have a laptop or desktop computer with the Ms-Word application installed, preferably, a laptop with Windows 10 and with Office365.
Job Opportunities – The course also enables you to find jobs in the following areas
Secretarial job in any organization
Freelancer – Create documents, CVs/resume for other people and get paid based on hours spent
Marketing jobs
Education as a trainer/instructor in a primary school, secondary/high school, private firms etc.
Start your own Computer Business and Computer Training for Ms-Word with little income/investment.
Course Modules / Structure
The Course is divided into 5  Modules:
Week 1 – Module 1: Introduction to Ms-Word Environment
Week 2 – Module 2:  Working with Documents + Creating and Editing Text
Week 3 – Module 3: Formatting Texts and Pages
Week 3 – Module 4: Layouts
Week 4 – Module 5: Final Component and Assessment Leading to Award of a Certification (This final module included topics like Tables +
Graphics and Designs + Quizzes)
Finding the Course (Modules) Contents
For each module, link to video materials is provided to enable download the videos and go through the topics in each module. The videos guide you step-by-step through the course using/showing specific examples to enable you get a practical feeling on the spot. If you have issues downloading any videos, please contact the instructor using the Instructor contact information below.
Modules Assessment
Each module also presents a quiz that you can take to test your own knowledge. This quiz takes a practical approach requiring you to practice and design a Word document using what you have learnt. The quiz should be submitted (as Word document) to the instructor's email (see below) and this will be assessed by the instructor to provide you with feedback and grading.
Final Assessment and Certification (Module 5 + Final Quiz)
Modules 1 to 4 can be accessed and taken for free. To be able to complete the full course and obtain a certificate of completion, you will be required to pay for and take Module 5 and do a FINAL ASSESSMENT which you are required to pass. You are required to score 70% and above for the FINAL ASSESSMENT to be eligible for the certification.
Instructor's Contact
Instructor Name: Dr. Fredrick Ezeh
Email Contact: fred@osiriuniversity.org