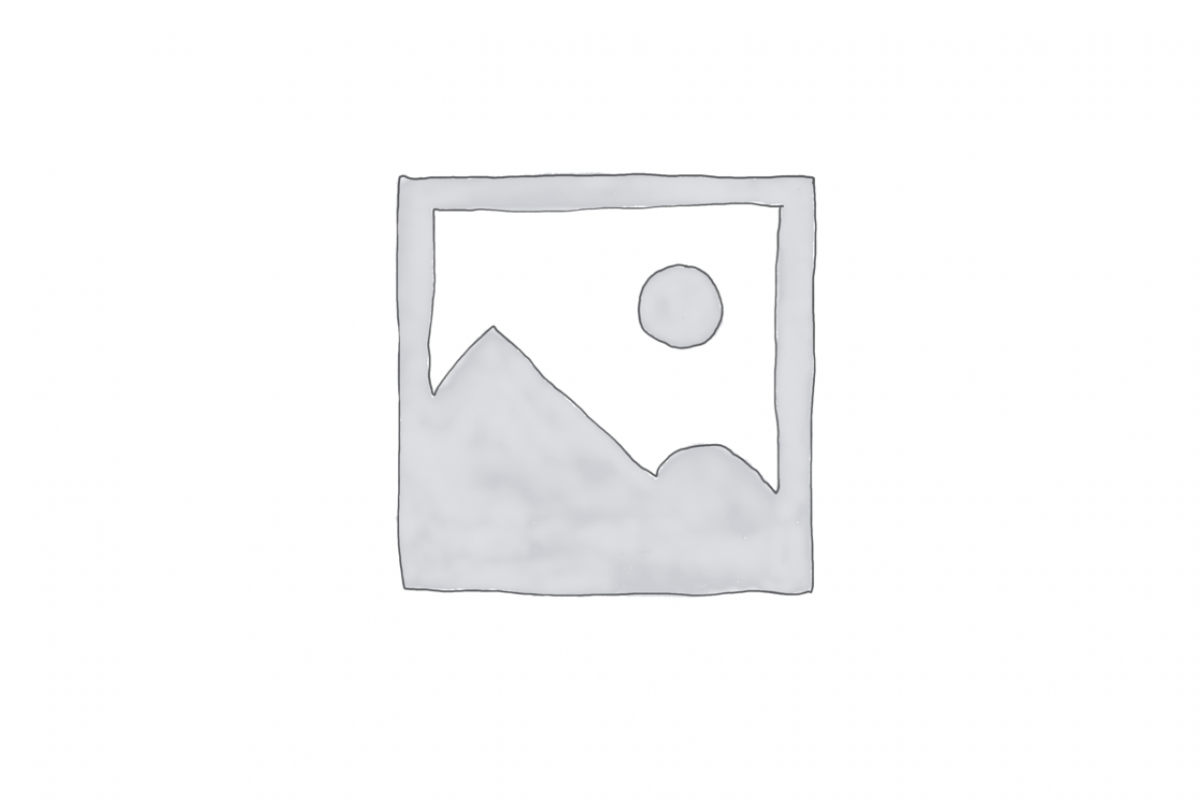 Indigenous Knowledge and African Innovation Systems
$0.00 – $100.00
Course Description:
This is taught by Imminent Professor Mammo Muchie (Elder at Osiri University) and Dr. Paul Easterling (Malami and Oga of Humanities).In this course, you will learn about innovations achieved by Africans through cooperation in communal settings. You will be inspired by how Africans achieved so much with so little and simply by working together. You will be challenged to explore achievements made by your immediate and past family members and your ancestors, and in the process, be motivated to chart a new course for yourself and your community.
Learning Outcomes:
At the end of this course, you would have learned the correct African history that is hidden from the world and not taught at schools. All persons of African heritage and Non-Africans should take this course to empower themselves to innovate and to learn amazing African history.
This course is complemented by indigenous Knowledge and African Innovation Systems (II), which focused on innovations and pioneering work in agriculture, logistics, commerce, business and political leadership, and spirituality.