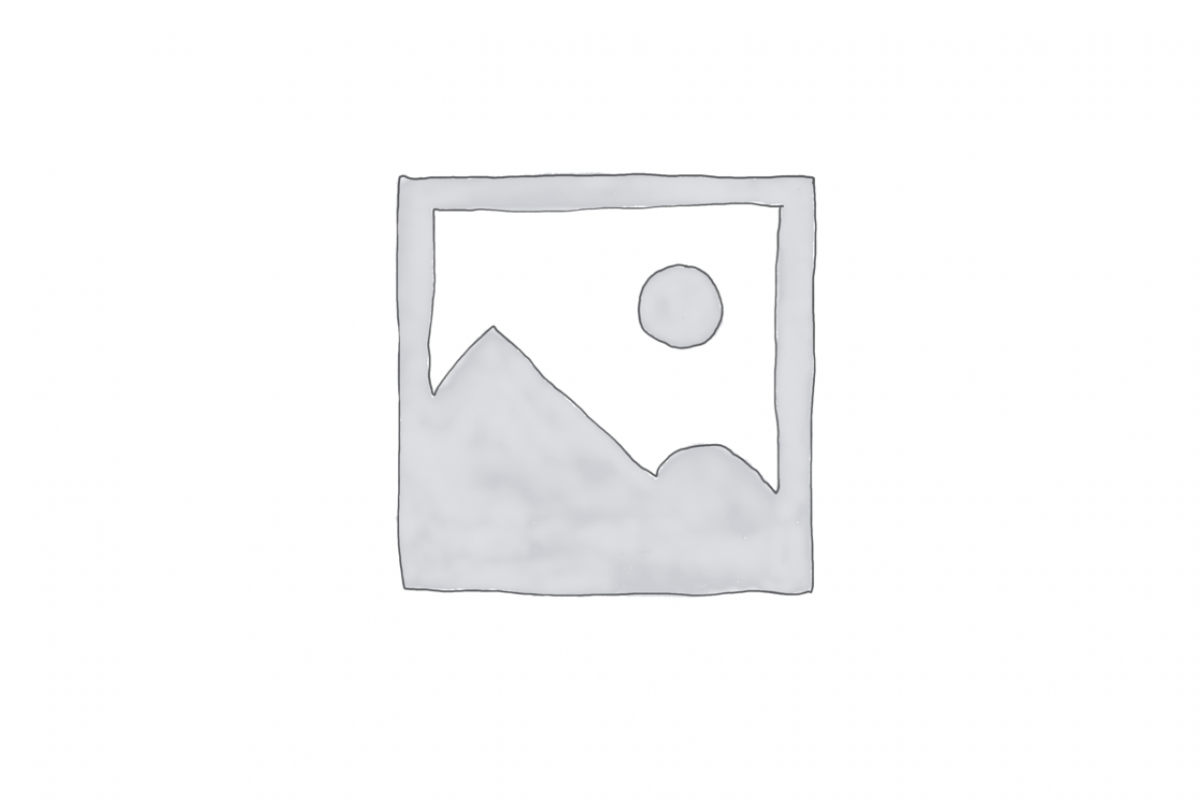 Graphics Design
$0.00 – $100.00
General Introduction and Course Description
This course introduces you to fundamentals of Graphic design, which involves a process of using visual contents in communicating. Examples involves but limited to the use of typography, iconography, illustrations, scripting, and photography.
Course  Objective – What you will learn
– You will learn the principles of graphics design using Corel Draw Application
– You will learn how to make a logo
– You will learn how to manipulate photos and navigate the Corel Draw environment.
– You will learn about the legal side of design and how to make sure you are following the proper laws of copyright and trademarks.
– In the last module (Module 5), you will also be briefly introduced to another graphic design application or tool called Photoshop, however, to explore the capabilities of photoshop, you will need to enroll for the Photoshop course itself given by same instructor.
Requirements and Target Audience
The course is designed for both beginners who do not have any prior background in Graphic design, and for intermediate level people who also wish to extend their practical/hand-on skills and knowledge.
To achieve or fully take advantage of this course, it is important you have a laptop or desktop computer with a graphic design tool or application installed, preferably, Corel Draw application.
Job Opportunities – The course also enables you to find jobs in the following areas
Advertising art director.
Animator.
Artworker.
Concept artist.
Creative director.
Graphic designer.
Illustrator.
Freelancer – creating graphic designs for other people and get paid based on hours spent
Marketing jobs involving graphic designers to help promote sales, businesses etc.
Education as a trainer/instructor in a primary school, secondary/high school, private firms etc.
Start your own Graphic Design Training with little income/investment.
Course Modules / Structure
The Course is divided into 5  Modules:
Week 1 – Module 1: Introduction to Graphics Design
This module will include The definition, Principles of design ( Contrast, Alignment, Repetition & Proximity)
Week 2 – Module 2: Composition and Layout
This module will include Grids, Focus, Lines, Scale, Hierarchy, Balance and Negative space
Week 3 – Module 3: Typography and Color
This module will include Basic typography guidelines, Selecting type, Text elements (character and paragraph),The color wheel Color theory
Week 3 – Module 4: Branding, Photography, and Image Resolution in Graphic Design
This Module would include Logo design, Intro to branding, Photography in graphics design and Image resolution.
Week 4 – Module 5: Final Component and Assessment Leading to Award of a Certification (This final module included topics like Legal side of graphic design + Brief Introduction to Photoshop + Quizzes)
The module will introduce you to the legal side of graphic design and getting a job as a designer. It will also throw some lights on photoshop as another important graphic design tool for which you can follow a dedicated course called photoshop design and manipulation techniques (CSIS 161).
The module will also provide you the access to the final project required for the award of a certification of completion for the course.
Finding the Course (Modules) Contents
For each module, course materials will be attached or provided which you can download. The material guides you step-by-step through the course using/showing specific examples to enable you get a practical feeling on the spot. If you have issues downloading any PDF, please contact the instructor using the Instructor contact information below.
Modules Assessment
Each module also presents a quiz that you can take to test your own knowledge. This quiz takes a practical approach requiring you to practice using what you have learnt. The quiz should be submitted to the instructor's email (see below) and this will be assessed by the instructor to provide you with feedback and grading.
Final Assessment and Certification (Module 5 + Final Quiz)  – Final Project
Modules 1 to 4 can be accessed and taken for free. To be able to complete the full course and obtain a certificate of completion, you will be required to pay for and take Module 5 and do the FINAL ASSESSMENT which you are required to pass. You are required to score 70% and above for the FINAL ASSESSMENT to be eligible for the certification.
Instructor's Contact
Instructor Name: Xavier Essien
Email Contact: xavier@osiriuniversity.org