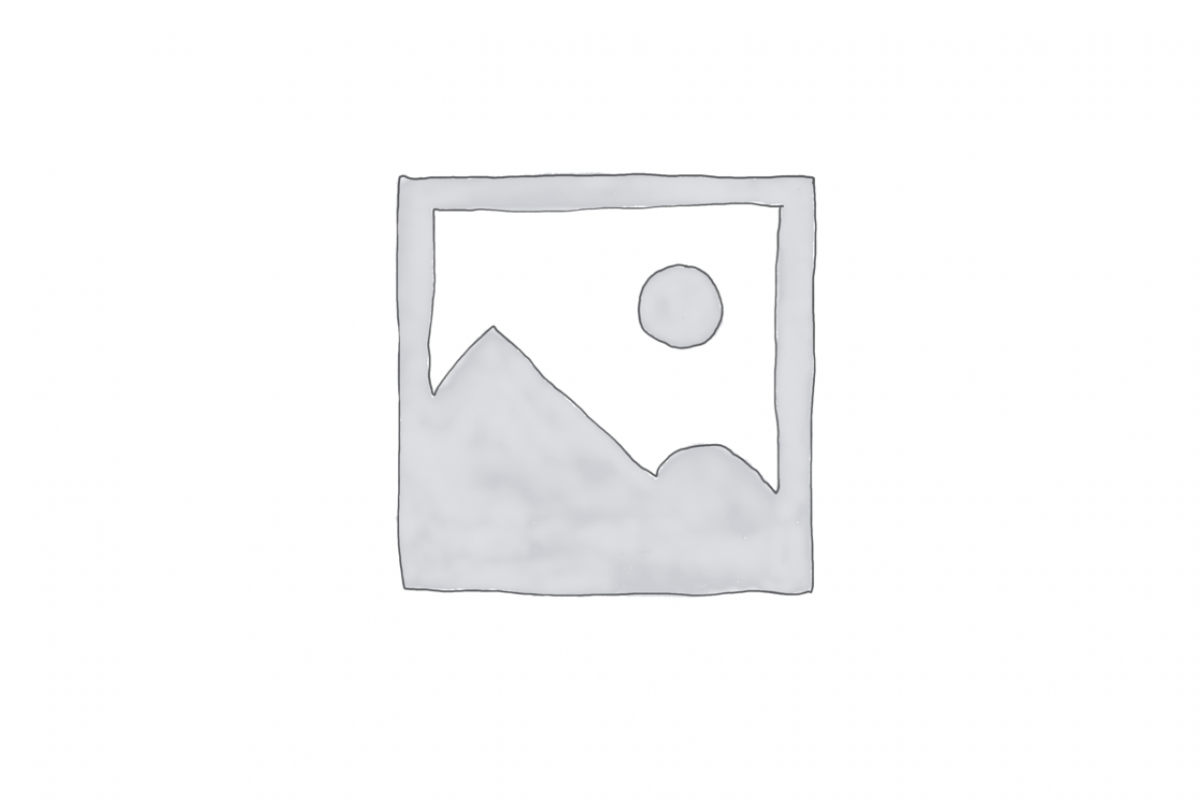 Geographic Information Systems 101
$0.00 – $100.00
Course Description:
This course introduces the basic concepts and components of a geographic information system (GIS). It will teach the essential skills necessary to operate a GIS infrastructure through the use of GIS software package (ArcGIS and QGIS).
Learning Outcomes:
By completing this course, you will be able to:
Understand the basic concept and key components of GIS, and differentiate geospatial data from other data sources.
Understand the GIS data types, data models, and the parameters required to represent geographic objects.
Create a basic map that will be used as a basis for demonstrations of QGIS functionality.
Classify vector data and assign different symbols to features based on their attributes. Raster, vector, projections geoprocessing, and analysis.
Use the QGIS print layout to produce quality maps with all the requisite map components.