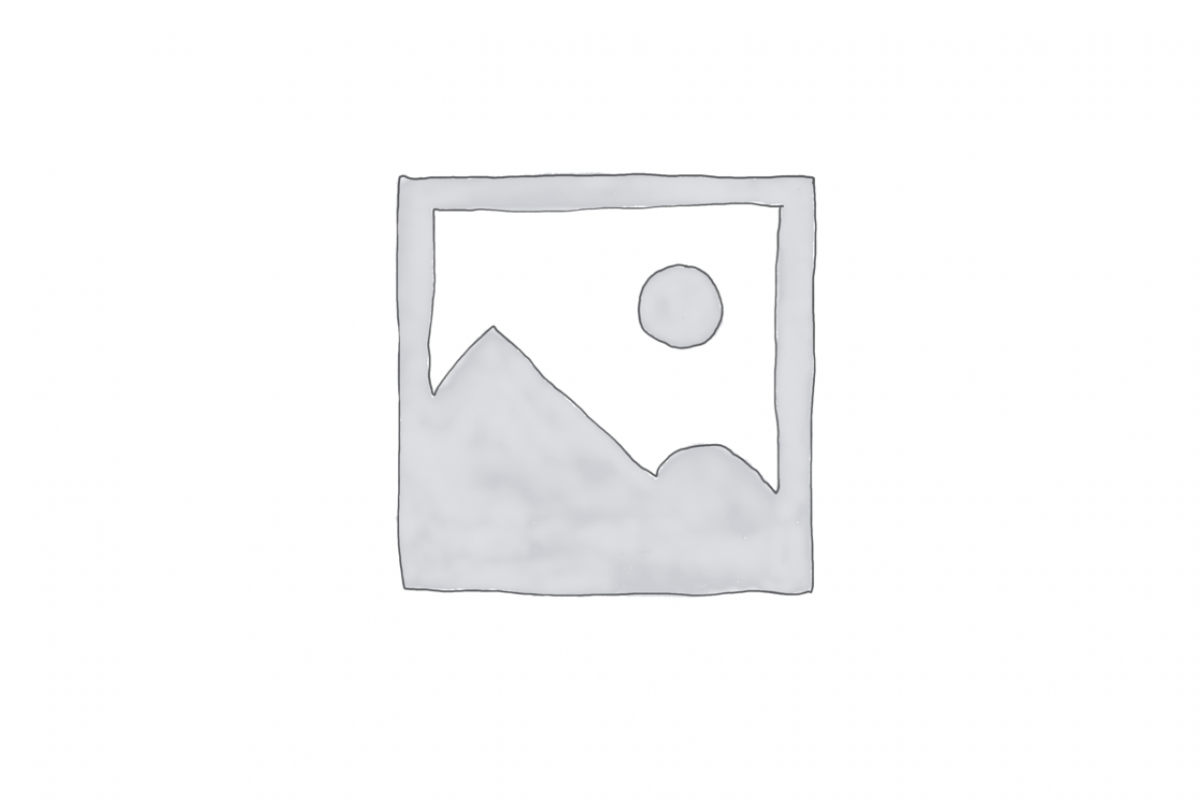 E-Marketing
$0.00 – $100.00
Course Description:
E-marketing illuminates the appropriate ways to leverage the internet to boost a healthy business. This course avails you the essential marketing tools to market your products or services over the internet. It certainly allows you as a business-minded person to get closer to customers, understand them better, add value to your products or services, and expand your distribution channels. This course explains the different types of E-marketing, the use of tools to gauge your success on social media, the effective use of mobile to work for you, appropriate format to use for your content. Knowledge of E-marketing will help in solidifying your business thus, making you a King among your competitors.
Learning Outcomes:
At the end of this course, you should be able to:
1. Know the relevance of posting effective content.
2. Evaluate the use of analytical tools to gauge success.
3. Learn more about the effective use of mobile for your business.