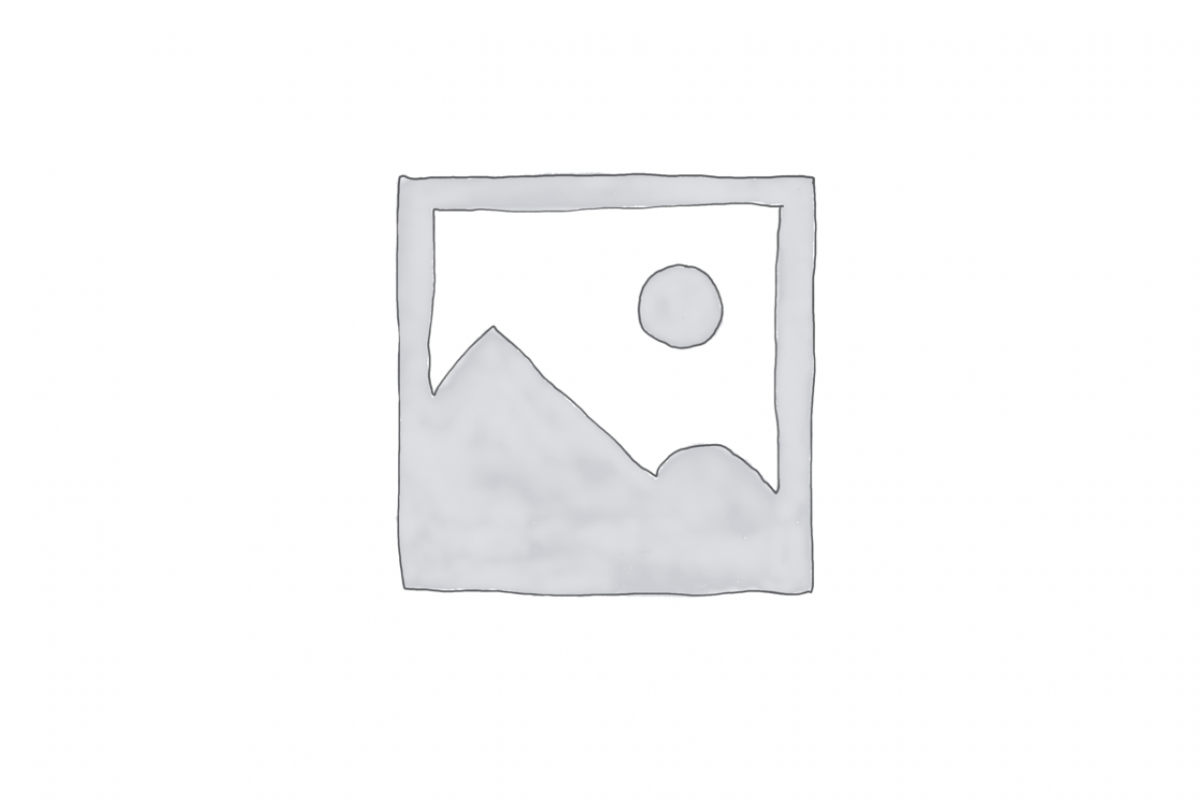 Database Management Systems 101
$0.00 – $100.00
Course Description:
Database Management Systems is a course that can enable students to become conversant with modern-day methods of managing data and information relating to an organization. DBMS provides excellent means of communication and creates an avenue for business owners to discover how their organizations really function. Its knowledge is effective where timely and relevant decisions are needed to grow an enterprise.
Learning Outcomes:
At the end of this course, you should be able to:
Develop modern modeling skills for entry level undergraduate database courses, which can then be built on and expanded in advanced database (as well as other software development) courses.
Formulate a solid and practical foundation for the design, implementation and management of database systems for organizations.
Review and analyze a business market together with its customers to provide improved products and services.