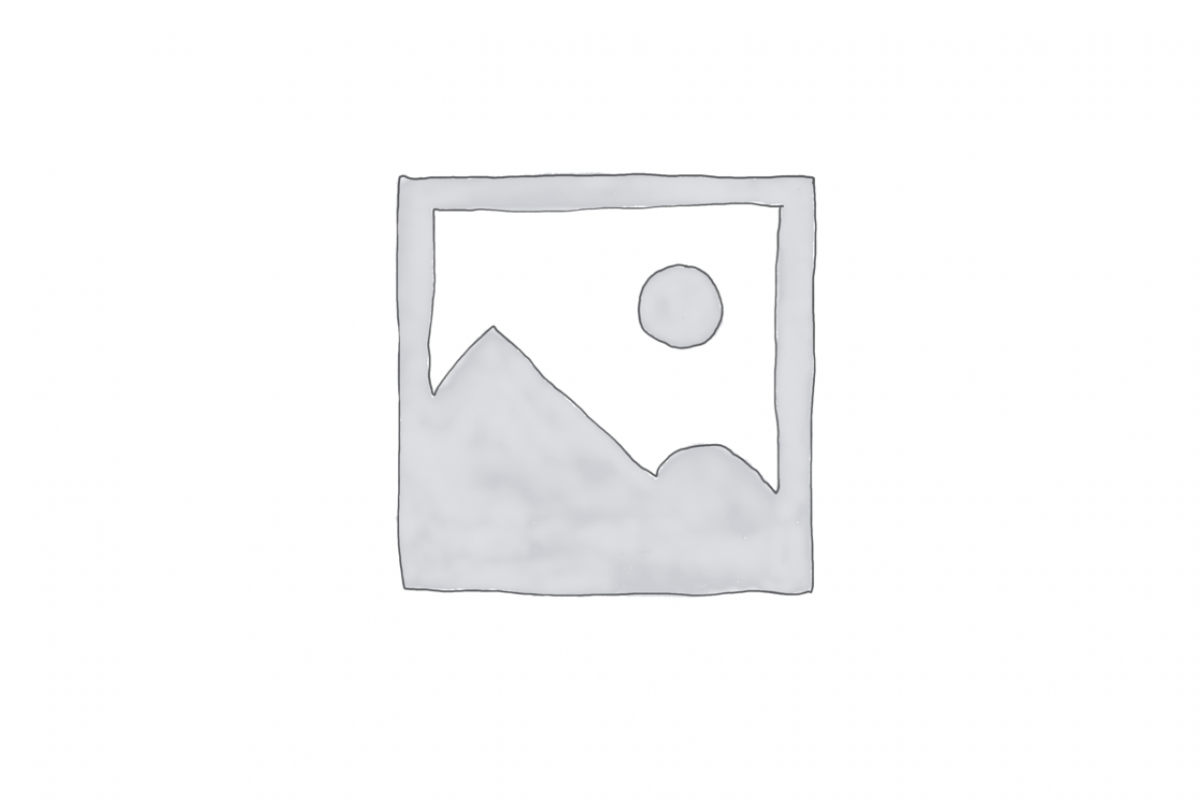 Basics of Web Design
$0.00 – $100.00
General Introduction and Course Description
This course introduces you to fundamentals of Web Design and its application, which involves the design of websites which can be published or displayed on the internet for several purposes.  A website could be for business, educational, marketing, information dissemination purposes amongst others.
Course  Objective – What you will learn
– You will be able to create websites from scratch.
– You will be able to modify an existing website.
– You will work with html and CSS.
– You will create a website on WordPress.
– At the end of the course, you will be able to provide services as a front-end web developer, use common vocabulary from the design industry, and navigate around the WordPress dashboard.
Requirements and Target Audience
The course is designed for both beginners who do not have any prior background in Web Design, and for intermediate level people who also wish to extend their practical/hand-on skills and knowledge.
To achieve or fully take advantage of this course, it is important you have a laptop or desktop computer preferably with Windows 10 installed. HTML will be used in this course for web design.
Job Opportunities – The course also enables you to find jobs in the following areas
Applications developer.
Game developer.
Multimedia programmer.
Multimedia specialist.
SEO specialist.
UX designer.
UX researcher.
Web content manager.
Freelancer – creating websites for other people and get paid based on hours spent
Marketing jobs involving website designs to help promote sales, businesses etc.
Education as a trainer/instructor in a primary school, secondary/high school, private firms etc.
Start your own Website Design Training with little income/investment.
Course Modules / Structure
The Course is divided into 5  Modules:
Week 1 – Module 1: Introduction to HTML
This module will include HTML Tags, Attributes, Text, Comments, Headings, Block and In-Line Element, HTML List, Hyperlinks, and HTML Images.
Week 2 – Module 2: More on HTML
This module will include HTML iFrames, HTML Entities, Meta Tag, Table, Form, Marquee, and Doctypes in HTML, XHTML and DHTML
Week 3 – Module 3: Introduction to CSS (Cascading Style Sheet)
This module will include CSS Selectors, Color, Text Properties, List Style, Pseudo Selectors, Grouping Elements, Width, Height and Overflow, Box Model, Position, Floating Element, Dropdown Menu
Week 3 – Module 4: Creating a Website
This module will include creating a HTML Page, Adding CSS to HTML, Adding a wrap Class, Adding Menu
Week 4 – Module 5: Final Component and Assessment Leading to Award of a Certification (This final module included topics like Web Development Tools + Lunching/Deploying a Website  + Domain Names + Final Project)
This module will include Bracket, Notepad++, Using Developer's Tools, Adding a Video to the Deploying Your Website using Domain Names, Hosting Platforms, and Servers.
The module will also provide you the access to the final project required for the award of a certification of completion for the course.
Finding the Course (Modules) Contents
For each module, course materials will be attached or provided which you can download. The material guides you step-by-step through the course using/showing specific examples to enable you get a practical feeling on the spot. If you have issues downloading any PDF, please contact the instructor using the Instructor contact information below.
Modules Assessment
Each module also presents a quiz that you can take to test your own knowledge. This quiz takes a practical approach requiring you to practice using what you have learnt. The quiz should be submitted to the instructor's email (see below) and this will be assessed by the instructor to provide you with feedback and grading.
Final Assessment and Certification (Module 5 + Final Quiz)  – Final Project
Modules 1 to 4 can be accessed and taken for free. To be able to complete the full course and obtain a certificate of completion, you will be required to pay for and take Module 5 and do the FINAL ASSESSMENT which you are required to pass. You are required to score 70% and above for the FINAL ASSESSMENT to be eligible for the certification.
Instructor's Contact
Instructor Name: Xavier Essien
Email Contact: xavier@osiriuniversity.org