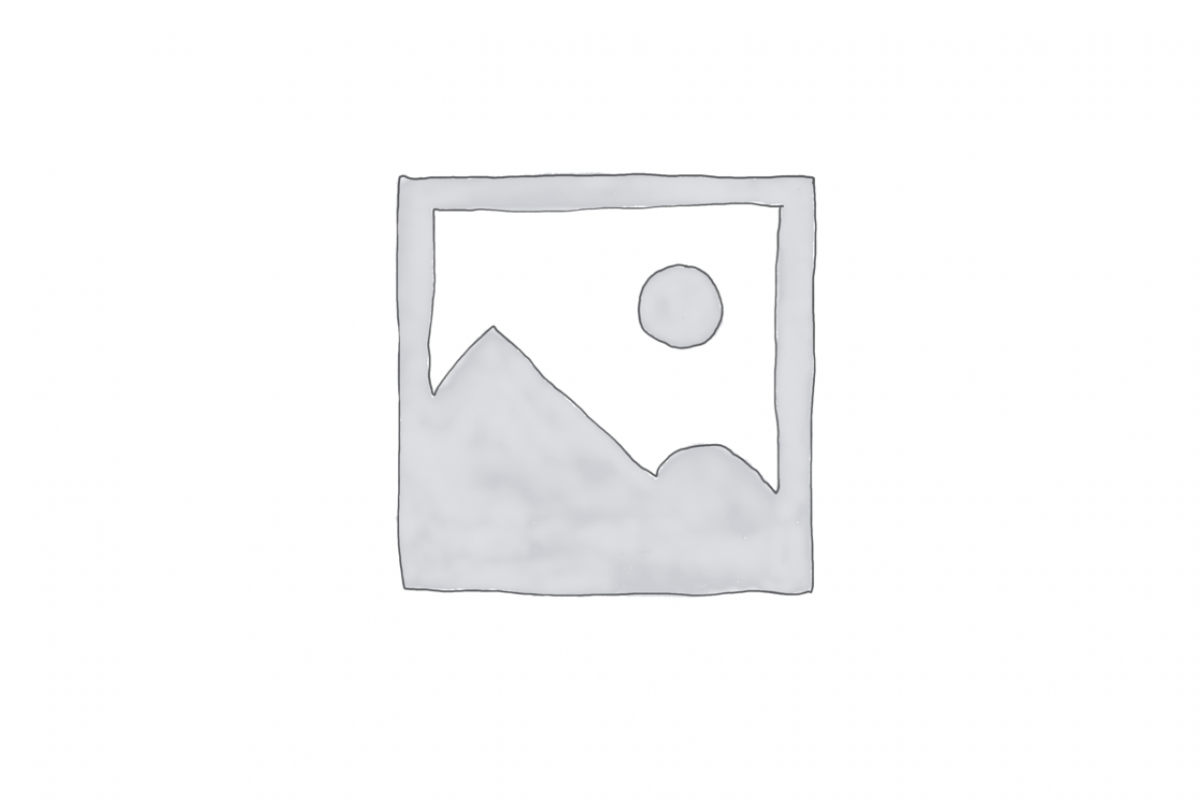 Basics of Information System
$0.00 – $100.00
General Introduction and Course Description
The Basics of Information Systems course introduces you you to the big picture of Information Systems, and the types of Information Systems such as Computer based Information system, Business information system etc., and their applications.
The course is intended to broaden scope of students interested in Information Systems and Data management systems and enable them make an informed decision on which areas of information systems application and career will be most interesting for them to follow in details.
Course  Objectives
In this course, you will learn:
– Definition of Information, Information Systems and their differences
– Different types of Information and data management systems and their applications
– Informed Decision Making in your next career and path in choosing additional courses and programs at Osiri University and with the Computer Science and Information Mulukongo (School).
Course Pre-Requirements and Target Audience
The course is designed for both beginners who do not have any prior background and for intermediate level people who also wish to extend their knowledge in how all areas of Information systems and data management systems are connected or defined.
To achieve or fully take advantage of this course, it is important you have a laptop and can invest some time to study the materials as they contain a bit more than required for those who wish to get engaged more after grabbing the basics.
Case Studies: Preparing Your Mind for the Course
CASE STUDY 1: Buying a Car (John)
– Good and Affordable (within a budget of N2,200,000). NOTE: N=Naira
– 4 main brands of good cars e.g. Toyota, Opel, Renault, Peugeot etc.
– Cost per brand: Toyota (N2,500,000), Opel (N2,300,000), Renault (N2,150,000), Peugeot (N2,200,000).
– John buys the Renault (N2,150,000)
CASE STUDY 2: Buying a Laptop (Mary)
– Portable and Affordable laptop (within a budget of N50,000)
– 4 brands of good laptops e.g. HP, DELL, ACER, LENOVO
– Cost per brand: HP (N48,000), DELL (N52,000), ACER (N53,000), LENOVO (N50,000)
– Mary buys the HP (N48,000)
CASE STUDIES ANALYSIS:
– What is common in the approach of John and Mary in the above case studies?
– What do see as possible common problems in the approach from both case studies?
– What do you think could have been done in both situations to prevent the identified problem in both cases?
Job Opportunities – The course also enables you to find jobs in the following areas
Each topic or area of computer Science studies in this course exposes a huge number of job opportunities.
Depending on your eventual decision on your next career path, each course you will take will detail out the specific list of job opportunities for that course.
Course Modules / Structure
The Course is divided into 5  Modules:
Week 1 – Module 1: Information and Information Systems – An Introduction
Week 2 – Module 2: Types of Information Systems (IS) and Application
Week 3 – Module 3: (Information) System Development
Week 3 – Module 4: Organizations and Information System (IS)
Week 4 – Module 5: FINAL COMPONENT AND ASSESSMENT LEADING TO THE AWARD OF A CERTIFICATE OF COMPLETION (This final module includes Competitive Advantage + Strategic Planning + Performance Based Systems + Quizzes)
Finding the Course (Modules) Contents
For each module, a (number of) PDF documents is/are attached which you can download. These guide you step-by-step through the course using/showing. If you have issues downloading any PDF, please contact the instructor using the Instructor contact information below.
Modules Assessment
Each module also presents a quiz that you can take to test your own knowledge. This quiz test you to practice what you have learnt. The quiz should be submitted (as Word document) to the instructor's email (see below) and this will be assessed by the instructor to provide you with feedback and grading.
Final Assessment and Certification (Module 5 + Final Quiz)
Modules 1 to 4 can be accessed and taken for free. To be able to complete the full course and obtain a certificate of completion, you will be required to pay for and take Module 5 and do a FINAL ASSESSMENT which you are required to pass. You are required to score 70% and above for the FINAL ASSESSMENT to be eligible for the certification.
Instructor's Contact
Instructor Name: Dr. Fredrick Ezeh
Email Contact: fred@osiriuniversity.org