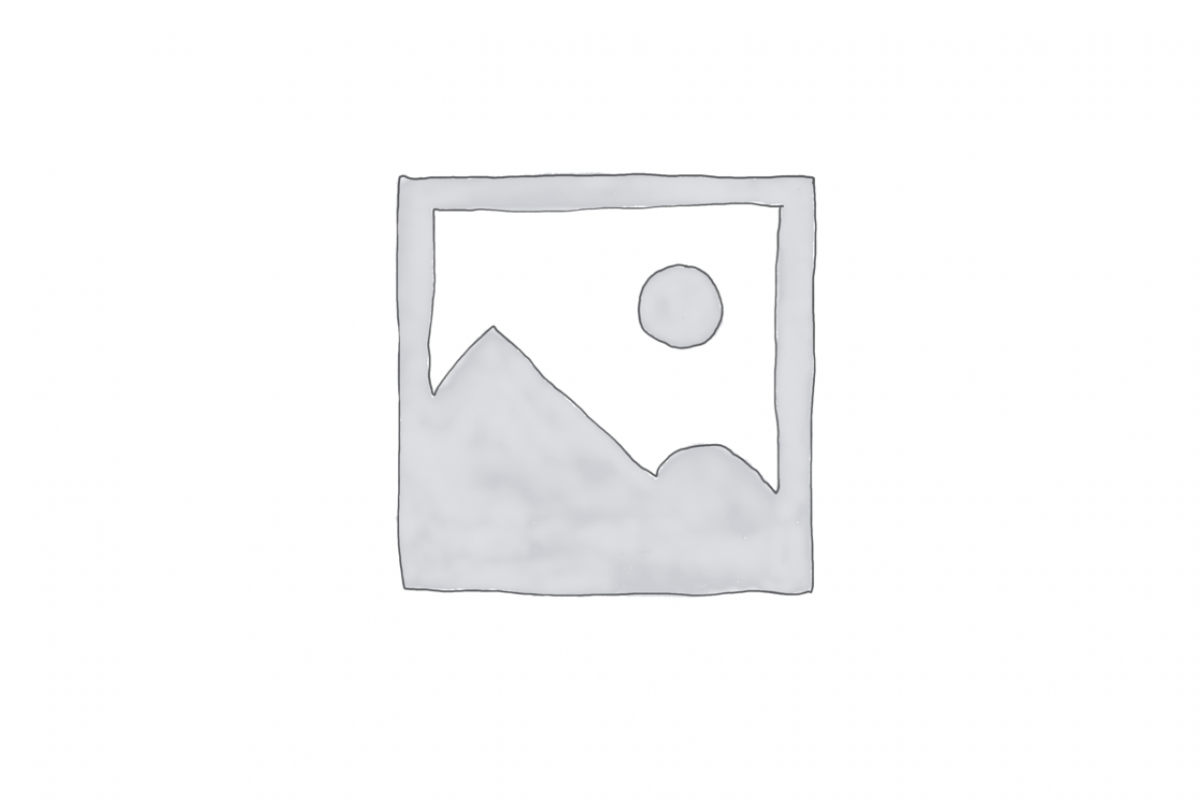 African Poetry and Performance (Part One)
$0.00 – $100.00
‌Course Description:
This course involves a concentrated study of poetry in African society from the oral traditional poetry through the modern African poetry and the new generation African poetry. African performance poetry will be given a special attention. Students will learn the process and tenets of Performance poetry, Spoken-word poetry, Slam poetry, and Open mic poetry. The course will study African poet entrepreneurs to integrate the economic values in African poetry and performance. Instruments for critical appreciation of African poetry around the world as well as major theories of African poetry will be studied as well.
Learning Outcomes:
By the end of the course, students will:
Be able to classify the different phases African Poetry has evolved;
Be primed at writing poetry that addresses African political, economic and cultural matters and
Use poetry as a tool for change in self and community.