Tourism has many diverse components embedded in it such as education, sports, nature, culture, food, aborigine, medical/health tourism, etc.
Our context will be on medical tourism. This kind of tourism is considered as a trip outside an individual's place of residence to receive medical treatment, diagnosis, and/or therapy. The tourists make use of the destination's infrastructure, attractions, and facilities to improve one's health condition.
There are several reasons for engaging in medical tourism. This may include lengthy waiting time to get medical services, unavailability of desired medical treatment, or the high cost of medical treatments at the medical tourist's home country. In addition to the quality health services which the visitor seeks, the medical tourism destination country may include other facilities such as better accommodation, souvenirs shopping, and sometimes recreational arrangements.
The above and more have heightened interest in medical tourism to some African countries like South Africa.
South Africa is one of the most popular destinations for medical tourism, boasting some of the best doctors and facilities in Africa as well as many tourist attractions. Among its many attractions, the country offers highly affordable medical treatments as well as some of the best doctors and health care facilities, together with exquisite vacation options. For instance, legendary surgeon Christiaan Barnard put South Africa's healthcare services on the map by performing the world's first heart transplant in Cape Town, thus allowing the country's reputation for medical excellence to be seen and recognized.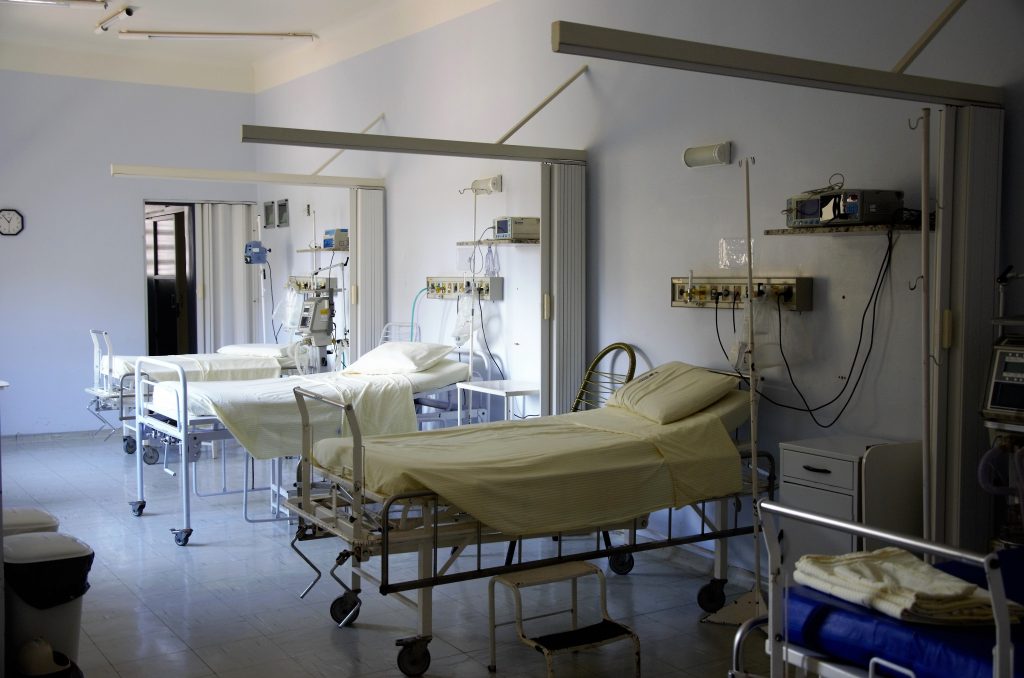 Today, the country is ranked by the Southern African Development Community (SADC) as the leader in the African market for health tourism and is a minor hub worldwide alongside nations like India, Singapore, and Thailand.
South Africa offers a wide range of low-cost treatments, together with a level of professionalism and quality that sets its healthcare providers apart from the competition. A large number of medical tourists come from other countries within Africa, the United States, Australia, Germany, Italy, Britain, the Netherlands, and other parts of Europe.
But there's more to offer than just medicine. Most popular is the 'surgeon and safari' packages which combine medical treatment with exciting features such as 5-star accommodations in and around Cape Town. A recovery program in a spa or a resort, and a safari tour, all included in a very affordable and attractive price. Many patients also choose to stay in the country for longer periods and take advantage of the abundant sunshine, world-class beaches, exciting sports, shopping, and a variety of other attractions that make South Africa a truly unique tourist destination.
Quote of the day: 'the first wealth is health' – Ralph W. Emerson
More read: Medical Tourism SA (2014). Why South Africa – Medical Tourism SA. Retrieved from
http://medicaltourismsa.com/why-south-africa/